AQA GCSE PE Smart Cards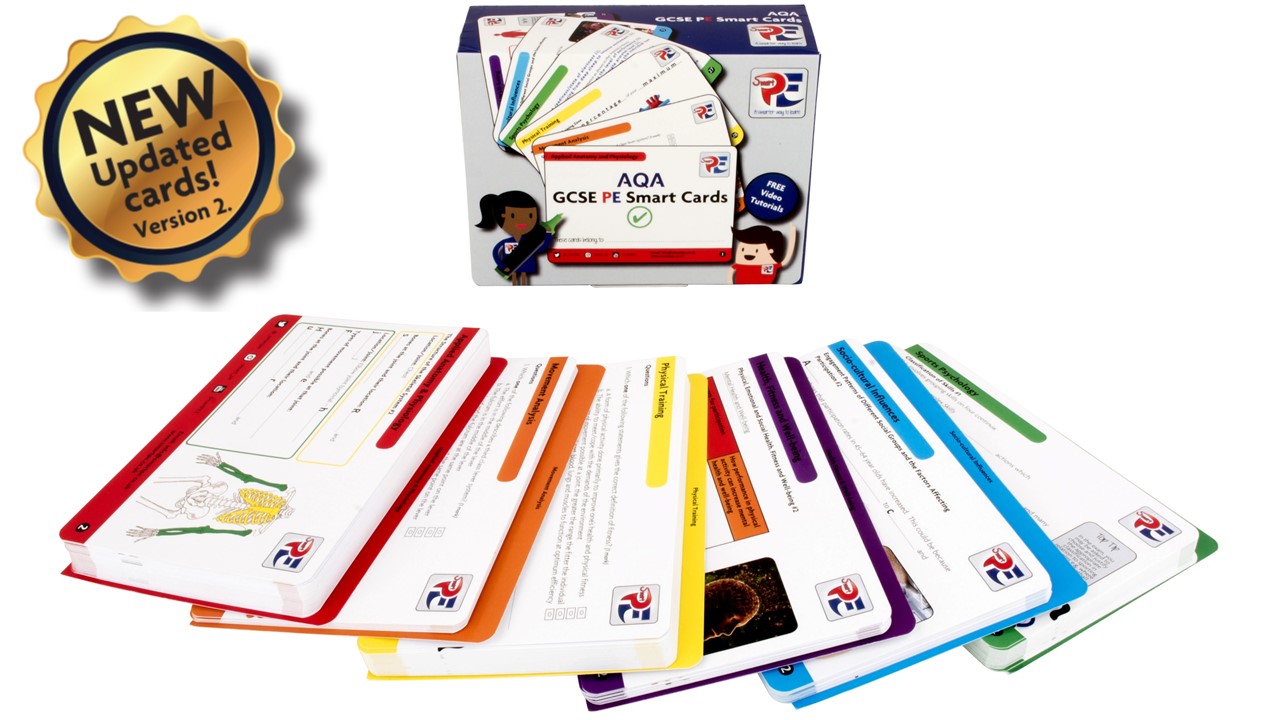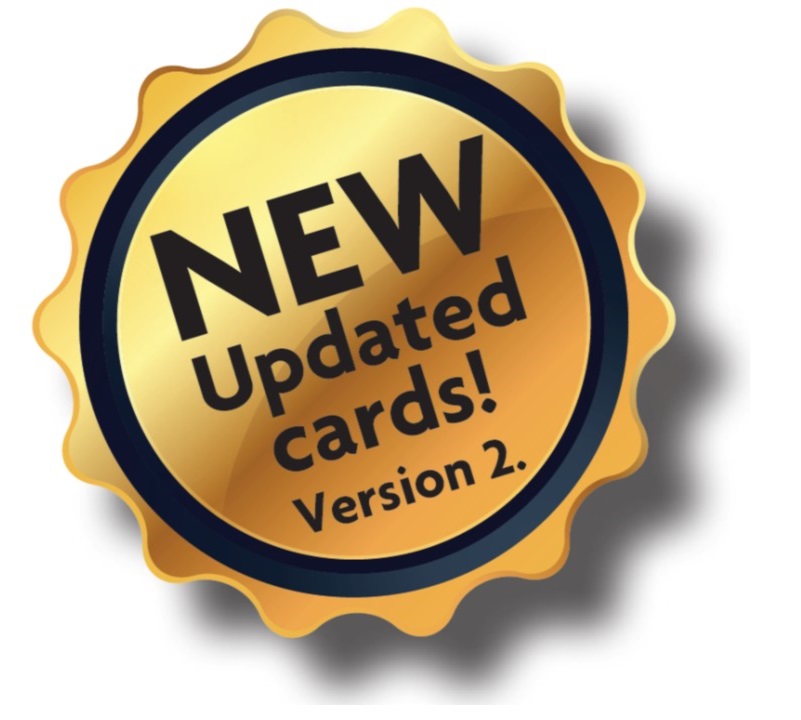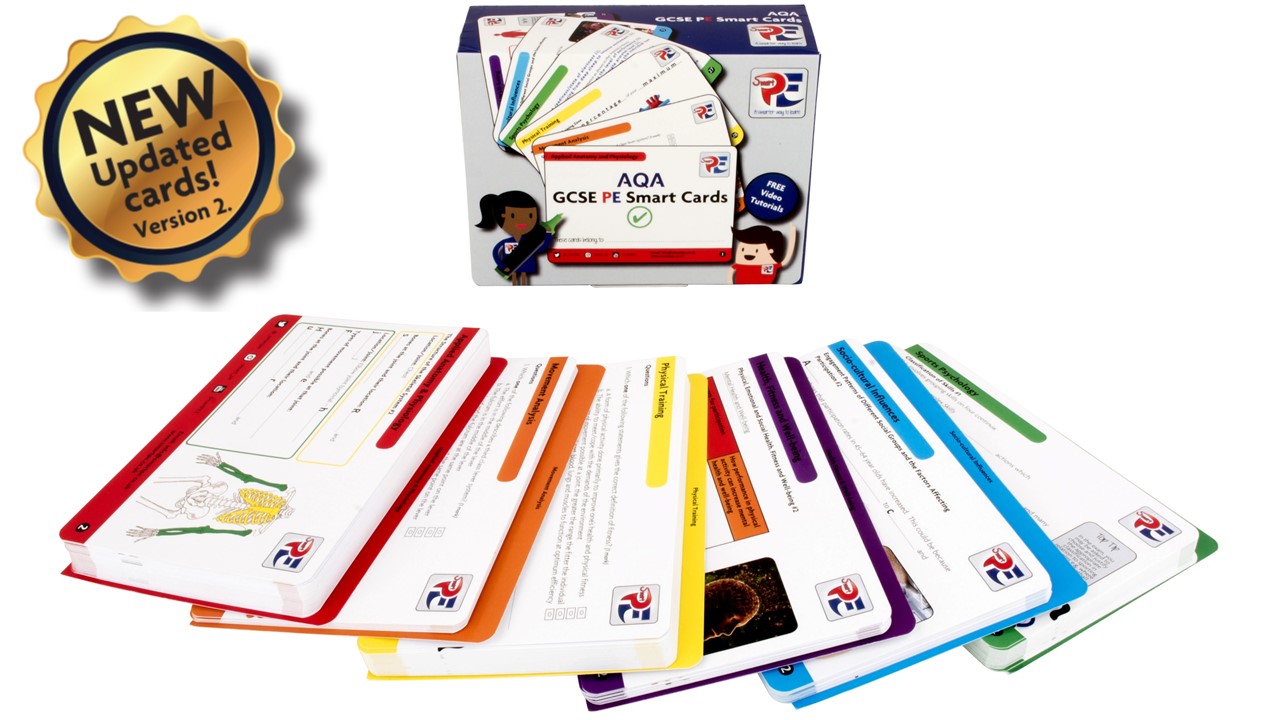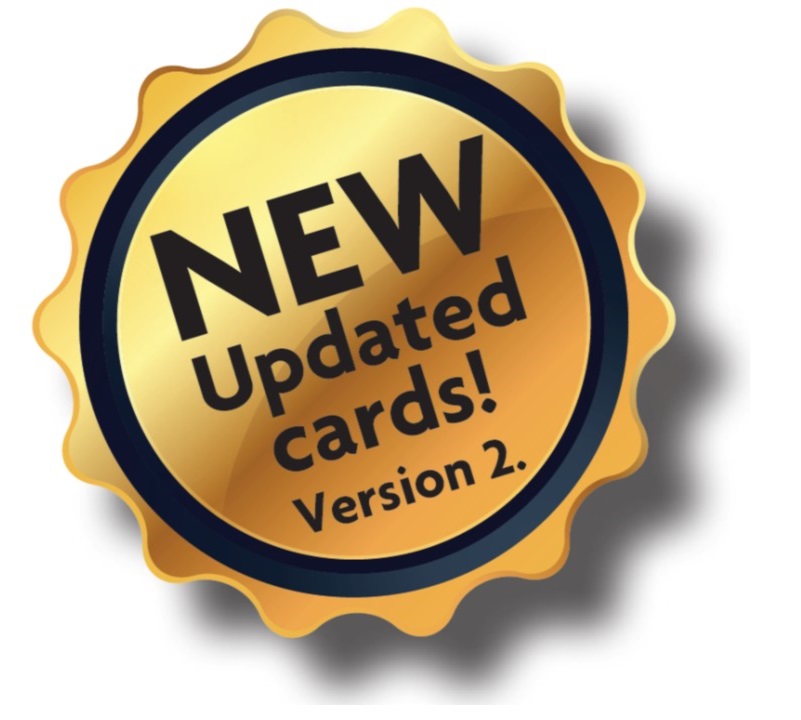 AQA GCSE PE Smart Cards
GCSE PE AQA Smart Cards
194 double sided cards with many unique features, in a presentation box with topic dividers.
Recently updated with more exam style questions and relevant content in preparation for examinations. Click here to download a FREE sample.
Copyright © 2018 by M Bradley and S Smith. All rights reserved. This product or any portion thereof may not be reproduced in any manner whatsoever.

Please email info@smartpe.co.uk if you are interested in placing a bulk order, or ordering from outside the UK.
Bulk order discount pricing:
10-19 packs - 5% discount
20-29 packs - 10% discount
30+ packs - 15% discount
Smart Cards are a fun and interactive way to recap or learn a topic. Each card allows you to check and test your knowledge and understanding through recall and challenging exam style questions. 'Top Tips' mean you gain an insight into the exam so you are well prepared.
Mark schemes and answers allow you to use Smart Cards independently or with friends. If you need more support, simply scan the QR code to access video tutorials helping you to better understand command words, exam technique and assessment objectives. Exam questions vary in difficulty with all assessment objectives being questioned. Smart Cards reflect exactly what is in a specification, so you feel confident knowing the information is specific and relevant to your exam board.